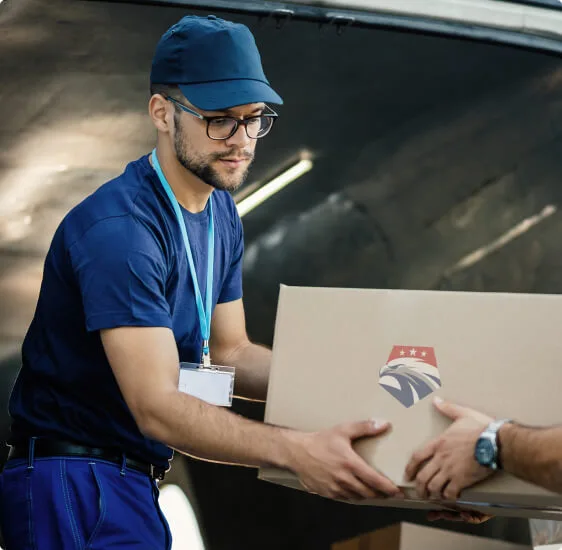 About Us —Eagle Moving Group
Eagle Moving Group is one of the top moving companies in the USA. Our mission is to provide a move with unmatched moving services. We have a team of dedicated moving professionals who have expertise in handling commercial and residential moving. If you are planning any type of move, the Eagle Moving Group is your ultimate partner. Our moving process begins with a free moving estimate, then planning your move and final execution of the move by moving experts.
2019

established

4.9

Customer Reviews

98%

Customer SATISFACTION
Our Clients Say —We love clients they love us
Get Quote
Please wait. We are fetching lead sold company detail.
Mover is not available.
Want us to find other movers?
Welcome to Van Lines Move Dashboard. One place for all moving needs.
We have assembled details of all your Moving requests.
Get familiar with the dashboard. Check your bookings & movers assigned.