Call Now & Get $200 Off on your Move
Get Quote
Top Junk Removals in USA
Remove junk at your convenience
Get Quote
What is Junk Removal?
Junk Removal is a process in which a team of professionals haul away the junk collected after cleaning of house, office or any other site.
Planning a Junk Removal?
Moving Advice by Moving Pros
Junk removal does not require much preparation. You just have to keep certain points in mind while preparing for junk removal
Research for a suitable junk removal company

The junk removal company must have the right equipment & tools

Prepare a list of items you want to remove from the property

Decide how you want to dispose of the waste
Once you are ready for junk removal, hire a professional junk removal company in your area. Get your junk removal done by a licensed eco-friendly junk removal company.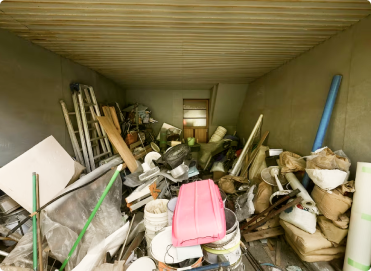 We Take Away All
The Junk
Work in your Time-Frame: We work according to the schedule you provide
Experts will do all the cleaning: Our team will handle everything
Eco-friendly disposal: We donate or recycle the junk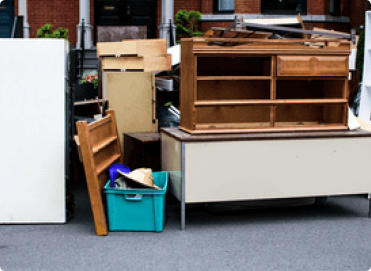 What Do We TakeResidential
Yard Cleanup
Digging
Bulky Furniture
Shed Demolition
Moving houses
Home Appliances
Pruning & Trimming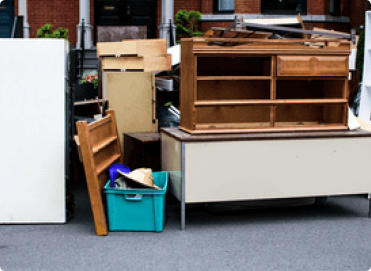 What Do We TakeCommercial
Assorted Junk
Tires
Construction Debris
Computer and Paper waste
Waste Dumpster
Concrete Removal
Electronic waste
Moving Services
Find trusted and highly experienced environment-friendly junk removal service providers in your area with Van Lines Move. We have top-listed junk removal experts in our network who are recommended by thousands of customers. Not only junk removal but also a network of licensed moving companies rendering services like local, long-distance, furniture, piano and car moving. Our professional movers also handle heavy equipment transportation and junk removal services. Why take the risk, when you have experts by your side?