Tips To Find The Best Moving Company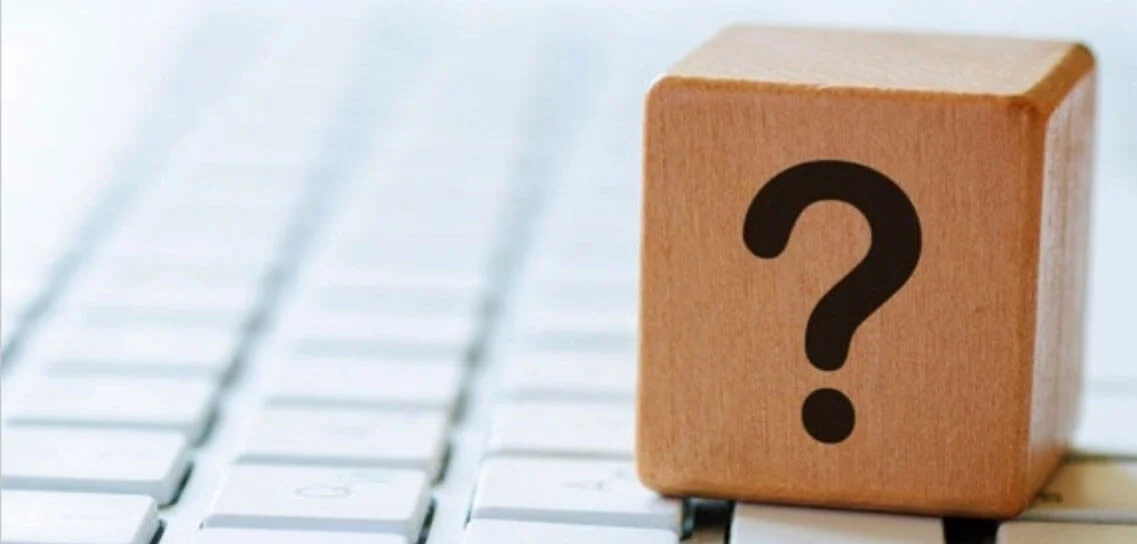 Moving to a new place is the beginning of a new phase of life. Finding the moving company for the shortdistance or long-distance move is a multistep process. The thought of moving to a new place brings many questions in mind that need to be answered to avoid any kind of stress. You are worried because you have to trust someone with all your belongings. But you can find the best moving company in town by keeping some of the simple points in mind. Here we have listed some suggestions that will make your search easy
Get Referrals- Surfing the internet for a reliable moving company can create confusion because of unlimited options. So, start your search by asking friends and family, even your colleagues can suggest some better options. You can also find the best moving partner for any kind of moving through Van Lines Move.
Begin your search earlier- You must not wait for the last moment to look for a moving company. Moving is a long and tiring process and that needs special efforts. So, you cannot leave it for the last-minute search. If you start searching ahead the time then you can find enough time to compare different companies well. A prior search is beneficial in availing of the best offers and low-cost moving.
Research well with reviews reading- References and online surfing is not enough for finding the best moving company. If you have any friends or family who recently hired moving help, then they could be a great help. You can also read reviews about the companies on their websites. There are different platforms where you can find genuine reviews about the company, like on Facebook, Yelp, or Google. Go through each review to make a confident decision.
A company with a history- Newly formed or developed company cannot be trusted for your moving. To hire a company for moving it must have a historical background. There must be a long-running experience for any kind of national or international move.
Services offered by the moving company- One of the important points to keep in mind while searching for a moving company is what services they are offering. If you are looking for a household move,then you need to search a company that specializes in house-to-house movement. While for the corporate moving, you need Pro movers for moving office equipment.In each house, some delicate items need special attention at the time of the move. So, the mover you are looking for must also provide special services for items like Piano, Antiques, and more. Some services like storage, packing-unpacking, and loading-unloading must be included in the moving package.
License and Insurance of moving company- The moving company you trust for the moving of your belongings needs authorization. Each moving company thus needs a license or insurance to enhance their reliability factor. For safe and secure moving, you should check the license or insurance of the company at the time of selection.
Moving Details from the company- Moving is a step by step process of taking essentials and household items from one to other location. The first step is packing, and you need to ask the company whether they will do it or not. The company must provide all the moving equipment like packing boxes, tapes, blankets, etc. To avoid any kind of surprise you should ask all these questions initially to the company representative.
Get moving quote- Once you have shortlisted the company, you can move for the next step- ask for the quote. For the best moving company, you should take quotes from at least three companies to make a better comparison. This will help you in finalizing the best company.
To get the best company for your move, you should look for the company that will fit best to your requirements. The only factor that should be kept in mind while choosing a company is 'you'. The company you chose for moving must earn your trust. The very first step is finding the quotes from the best moving companies in the region. Some other points to keep in mind are the date of move, size of the property, and relocation distance. So, the best movers must be professionals who took care of all the belongings. Find the best moving company for your next move by keeping all these points in mind.
Ready For your Move?
Start your booking
today and save
time and money!
Get Quote
Ready For your Move?
Start your booking today and save time and money!
Get Quote
Categories
Archives