Benefits of Hiring a Moving Company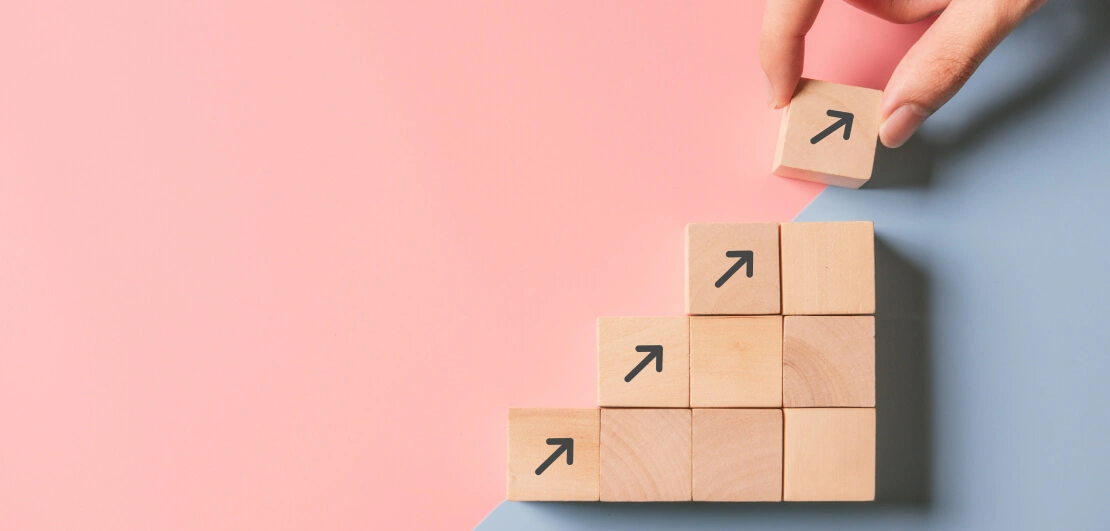 Moving is one big step that a person took to achieve something better in a new place with new people. But moving is not that simple as it seems like it's not all about packing valuables, hiring a truck, and get on the road. It is a complicated process where some expert advice and helping hands are needed for sure.Though, people get confused about whether they should hire an expert or a moving company for their move.
Here we will help you understand how a moving company makes your local or long-distance move convenient and relaxing. Some of the benefits of hiring a moving company are-
Experienced-For any moving type, you need some assistance, and professional movers are trained to handle each step of the move brilliantly. They know how to pack a small salt dispenser or a huge couch. With experienced professional movers, all your belongings will reach their destination safely.
Reliable-Getting a professional moving help is the most reliable option rather than doing it yourself. They are reliable as they have different skills and
Efficient-Professional movers are experts at handling huge appliances, heavy furniture, and other delicate items and ensures safe transfer of all the belongings.
Safety-To ensure your safety throughout the move, hire an experienced mover. They have knowledge and understanding of transferring different belongings that might harm you if you are do-it-yourself.
Peace of mind-A thought of move brings up millions of worries about planning, packing, searching, and transferring belongings and many things.So, if you hire a professional moving company, then all these worries are to be handled by them, and you can have peace of mind.
Accountability-Most of the moving companies provide insurance for the belongings they move; means they are accountable for a different type of damages. Hiring a professional mover means they are accountable for any loss, but if you move with your friends, then you cannot blame them.
Fast-Professional movers are experienced, and they have all the right tools and equipment for packing, loading, and unloading. So the complete moving process can be completed at a faster rate.
Professional lifting-Moving companies and professional movers have the correct tool to handle different items like furniture, appliances, pianos, and delicate arts. Their lifting process is feasible in terms of less damage and secure handling.
Inventory process-Professional movers always prepare a list of inventories before finalizing and initiate the move. After moving, this list helps both the moving company and moving person to cross-check their belongings.
Cost Saving-Hiring a moving company is cost-saving in many aspects as in their moving cost estimates, different hidden costs are included, which you forget to add while planning a do-it-yourself move. Some hidden costs include time, distance, complexity level of move, moving truck rental, gas, toll charges, etc.
These are the reasons that justify the thought of hiring a moving company for any move like local, long-distance, corporate, industrial, etc. We hope these points help you out in deciding whether to hire a moving company or not.
Ready For your Move?
Start your booking
today and save
time and money!
Get Quote
Ready For your Move?
Start your booking today and save time and money!
Get Quote
Categories
Archives