Moving That Makes You Happy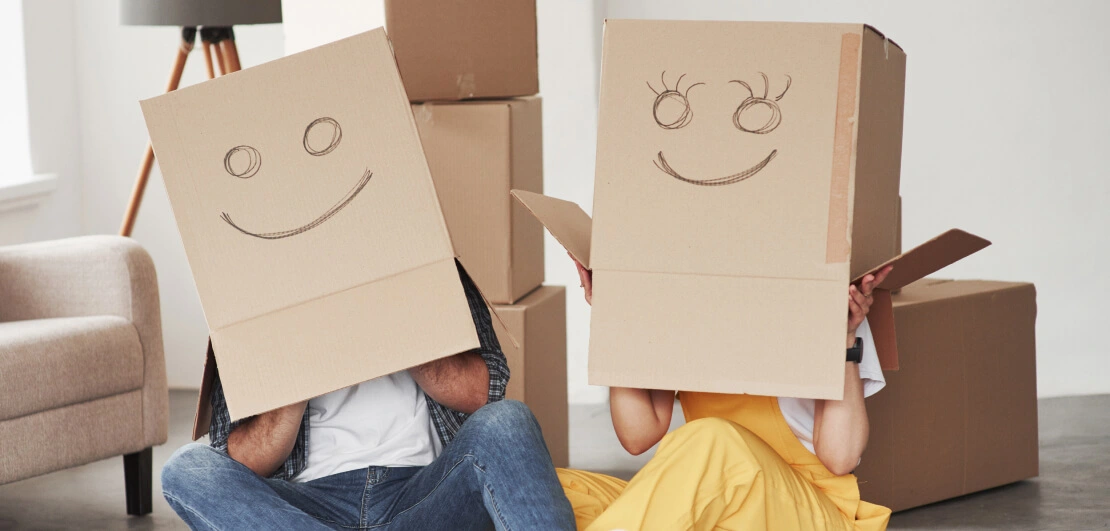 People move from one place to another in search of new work, new passion, and something that might change their life. But is that truly happen? Do they get whatever they hope for, or whether this change in their life makes them happy? There are many pieces of research which suggest that change is important and thus one should move from one place other time to time. Some people suffer from depression and tension after or during their move, but after a while, they start accepting things, and life seems nice.
Numerous reasons can be the influencing factors for making moving a completely different experience for people. Some major factors that considered to be make moving happy are as follows:
Change in the commuting distance: Going to work by driving long distances makes people tiring. Ultimately, they become unhappy sometimes with their jobs and sometimes with their home location. By changing the location, which is nearby to the office, makes you happy and relaxed.
New people you meet: Sometimes, places do not affect the life of people, but the community can bring change. A new community or society where people are supportive and caring can change their lives.Moving to a new place makes you feel miserable as you have to leave your friends and home. But new people with extra warmth and care at a new place can turn off your unhappy mode and cheer you up.
Relaxing life in the suburbs: Life in a city is offers a variety of food and fun but,there are rushes and crowds. On the other hand, life in the countryside is quiet and full of energy, but the best life is in the suburbs. People who live in the suburb are close to both the city and countryside life and thus experience something better.
Climatic variation: A little change in weather makes everyone happy. So, if the change of location while a move brings a change in the weather, then yes, it may cheer you up.
Cost of living: People who move with the expectation of making their lives better in terms of their economic stability will consider having a cheaper life at a new place. In a new area, if the cost of living is low, then the move is recognized as a success, and people will remain happy.
Employment security: Most of the moves people make are due to their job changes or better employment options. So, if the job at a new place is highly secure while the cost of living and other factors is not as expected, still people feel happy.All these factors are mostly experienced by the people who move. The best way to make every move happy is by adapting the changes as early as possible for the better life of everyone.
Ready For your Move?
Start your booking
today and save
time and money!
Get Quote
Ready For your Move?
Start your booking today and save time and money!
Get Quote
Categories
Archives