Calculate Cost of Living Before Planning Any Move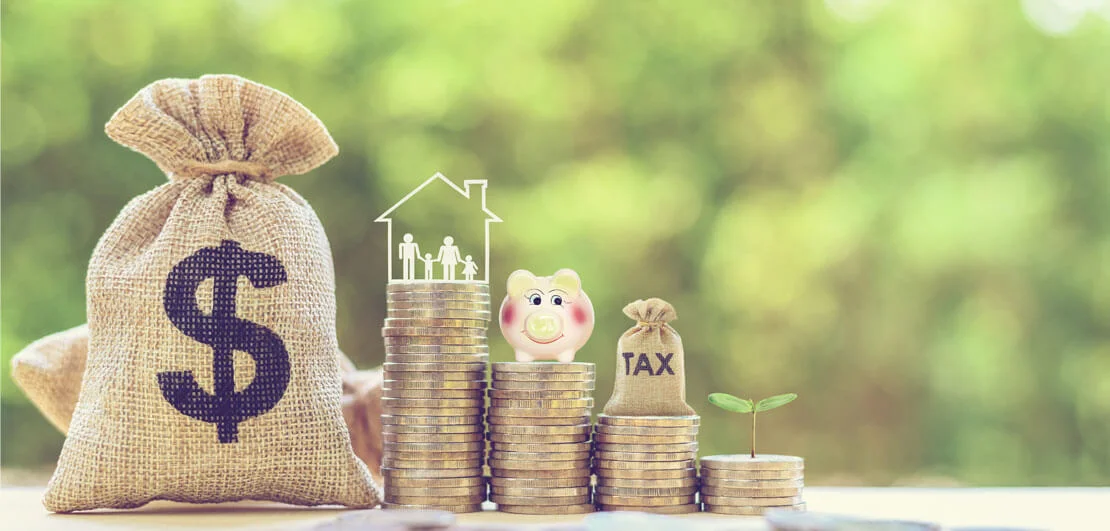 If you plan to move new city or town, you might be worried about how much you have to earn to maintain the standard of living at a new location. A question that strikes when you decide to move across the state or cities is that a new city or town is less expensive or more. At this moment, you can use the cost of living calculator to get the answer to your question.
All the expenses differ from location to location, and it is better to plan the move accordingly. If not, then the cost of your new home might give you a shock. The cost of living calculator will evaluate the approximate income you need to maintain the living standard at the new location. There are multiple costs listed required to calculate the cost of living, and a calculator will help you in a quick comparison.
Expenses listed in the cost of living calculator
Living Expenses
Multiple factors added expenses to the cost of your living. Many people prefer to have a simple lifestyle where they only consider; the expense of housing, healthcare, childcare, education, transport, and food. Some people prefer to socialize and believe in spending things like gifts and entertainment. Though it is difficult to cut out from the necessities, use some ways to avoid or eliminate the extra expenses.
Healthcare
Healthcare is the prime necessity these days. After the pandemic, people get more concerned about their lifestyle, health care, and other medical emergencies. Many people these days have sponsored healthcare plans by their employer; in that case, you need not pay for any health insurance. But for those who are paying for their health insurance, the cost may vary from location to location.
Housing Expenses
An expense at any place is housing, and it almost took 30% of your income. In most of the locations, the cost of housing is generally the same. But if it is higher, then you are stressed with the cost of housing. It is rarely possible that the cost of housing is higher; or below 30% of your current salary. But, a place with lower investment in housing can affect the cost of living.
School & childcare
Education is a crucial stage of life. You want to make the future of your child bright and stable. The school or college fees differ in states, and if you need to apply for a loan to fund a college education will add extra expense. If you are a working parent, then you might require childcare services. The cost of childcare can be avoided or reduced; if you ask your friend or family to look after kids and if any parent decides to stay at home. Don't forget to add these costs while calculating the cost of living.
Food
Food is a necessity and also counts as an expense. The cost of food in your area can directly affect your cost of living. But if you adjust your lifestyle accordingly, then you can manage. The best way to minimize the cost of food is by reducing food wastage. Food cost varies from location to location, also the price of daily foods items like bread and milk changes. There are some regions where grocery items have additional taxes. It is essential to monitor the grocery cost to understand the variation of the cost of living.
Transportation
For lots of people, the transportation expense is one major part of their income. Most of the people prefer to drive by their car instead of taking public transport. That means you have to pay for gas, maintenance, tolls, and parking by yourself. You can reduce this cost by doing carpool you're your colleagues and friend. Transportation is considered one major factor for job insecurity.
Taxes
State or local taxes generally get associated with your federal income taxes and cut a huge portion of your salary. The taxes can affect the cost of living as some cities charge sales tax while some don't. Income tax and property tax vary from state to state and influence the cost of living. Thus, it is imperative to include taxes while calculating the cost of living.
All the mentioned expenses are essential for a living and must include while calculating the cost of living for a long-distance or local move. That is why people prefer to set a budget when they plan an interstate or local move. You can read more about why you need a moving budget and how you can manage savings during your move. Read in our article Moving Budget- How it helps in saving during the move? https://www.vanlinesmove.com/blog/Moving-Budget~-How-it-helps-in-saving-during-the-move.
Ready For your Move?
Start your booking
today and save
time and money!
Get Quote
Ready For your Move?
Start your booking today and save time and money!
Get Quote
Categories
Archives