Moving State To State? Learn These Things At First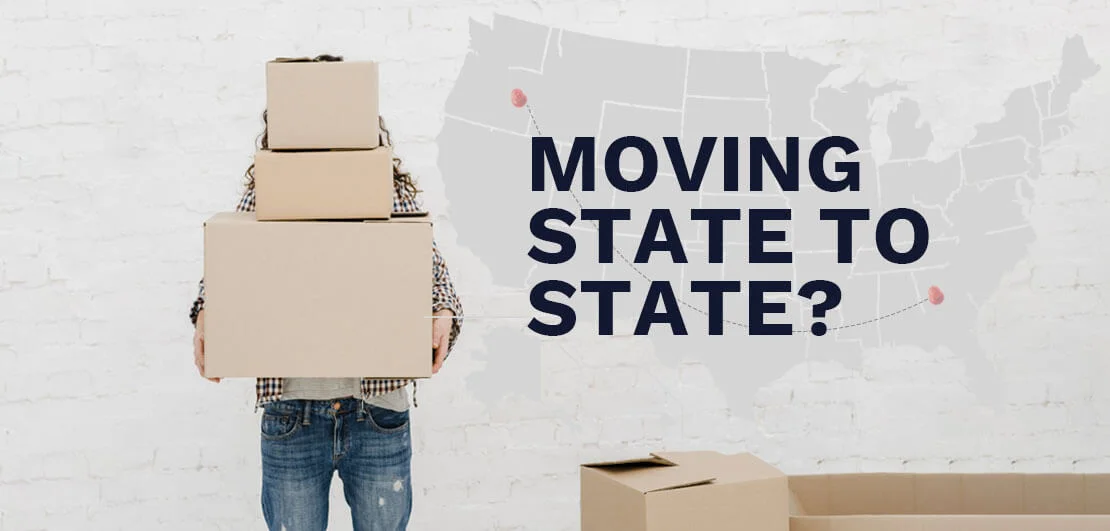 If you are relocating to a new state, you desire to learn about your new home to get ready for the change with the move. Your mind is full of many questions concerning your new home, like what type of life is there? How much will you spend to start living? What is the culture of the city? Answer to all these questions helps you understand how the move will change your life.
We have listed few things that you should know about your new home when you plan to move from state to state. Learn about these things-
Cost of Living
The cost of living is an important aspect to learn about the city before planning a move. It will help you in determining your moving budget. When you research the cost of living in the area you are moving you can decide whether it is worth moving and the money you are making is enough to survive. If you are not making sufficient money with the new job, you can always look for other options, change the location where you decide to rent or buy a home, and more.
Housing Market
Moving to a new area, you need to find the right home for yourself. In some cases, employers provide accommodation for few days, and you can find a suitable home meanwhile. But it is better to start your house hunt on the internet ahead of your move. Do some online research about the neighborhoods and list out the affordable and suitable ones. Try to connect with the brokers or rental agents and discuss the properties your find perfect during your online research. It will help you save a lot of time.
Employment Opportunities
If you are moving to find better job opportunities, you must learn about the job market and employers in the area. Learn about the major industries, what type of opportunities they are offering, how does the industry will benefit you in your career development. Do thorough research about the job market before making any decision.
Healthcare Options
Healthcare is a necessity for everyone, and it should be of prime quality. Learn about the hospitals in the area you are planning to live. Is it affordable and offering high-end services in medical emergencies? If you or your family members have any specific medical condition, reach out to your current physician and ask them for references in a new area. A detailed study of the healthcare system is an essential step.
Educational Opportunities
You always wish to give the best education to your kids, and moving to a new area might get you worried. You can do online research about the best schools and colleges in the area. Approach
them regarding the admission process and other requirements like grades. Plan everything so that your kids will not miss any part of their studies.
Transportation
One of the things you want to learn when moving to a new city or state is about the condition of traffic. You should know how much time of the day you have to spend commuting to and from work. There is a difference in time consumption if you are driving your vehicle and taking public transportation. Many areas are not fit for commuting by your car. During peak hours of the day, avoid few routes. Though, public transportation is efficient in many ways, like affordability and commuting time. You can research about the best public transport for commuting to your workplace.
Culture of the Area
Every state has a different culture, and that is because of the diversity of the population in the region. Some places have friendly people, some have festive, and some are outgoing. It varies from state to state, and it is better to learn a bit about the culture and stereotypes that help you fit in easily.
Social Life
When you move to some new place, you are leaving your friends and family behind. In new states, you will need some new friends, and you can make some. Start exploring your contact list and meeting your friends already living in the city. Start connecting with your neighbors and colleagues. You can plan visits and trips on weekends. You can join communities to connect with more people with similar interests. You can research the best places for weekend getaways and day-outs.
Once you research all these things, you can settle in your new home with fewer worries. Apart from these, do a little research about the affordable moving companies and experienced the route you have to move. You can plan your nationwide move with professional movers from Vanlines Move.
Categories
Recent posts
Archives