Different ways to keep your customers while moving a business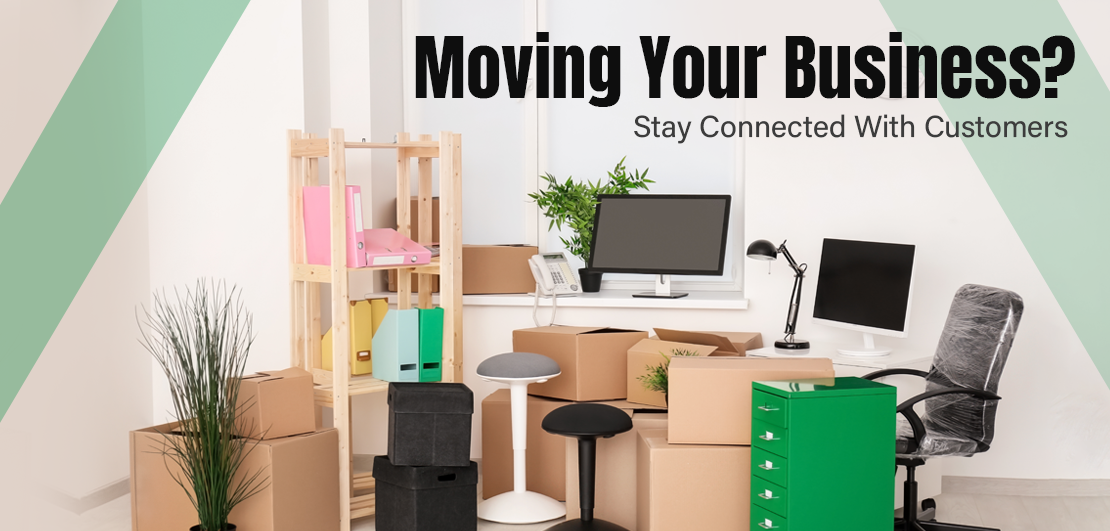 Moving a business to a new location for better growth is never a bad option. It can reduce the cost of different operations, enhance connectivity with customers, and chances of expanding business to a new level. Companies relocate to someplace new to take benefit of savings on costs. But this can create confusion for the customers and affect your customer base. So, it is important to handle the relocation properly, or the business can be in danger of collapsing.
There are a few tips to help you keep your current customers while relocating.
Communication
Communication is the key to balancing any relation, and it will also work for businesses. Inform all your customers about your move in detail like, when you are moving, where you are moving, is there any time business will close for customer operations, and more. There are many ways of communicating with customers about a move like, through social media, emails, updating website banners, etc. Start doing these things way ahead of the time of your relocation so that customers can connect with you for any service in advance.
Notify your priority customers personally
Your important customers deserve special attention and should be treated with high respect. Inform these customers personally about your move and explain to them everything thoroughly. Ask them if they require any service or product while you are moving or closed. When you connect them personally, it will reflect your extra efforts towards them. If they place an order in advance, consider offering some discount.
Be aware of the market difference
When your business grows, you experience a significant change in the market expectations. There are variations in terms of demands but also for customer behavior. Like when a business moves from a small town to a big city or metropolitan, in that case, there is variation in dressing or general communication. There are many places where customers prefer to be personally recognized while at some places, this is considered unethical. So, keep all these things in mind, or you will put off your new customers.
Move with complete safety
When you move your office inventory, or machinery asks your movers to be extra careful. All the office items are of a specific requirement in your operations. If any of these get damaged, it might affect your supply, and you can lose your customer base. A minor mistake can cause great trouble for your business.
Access new customers
When you move to a new location, you may get a chance to connect with new customers. You can reach maximum clientele in the new city or town where you moved your business through various mediums. You can stream ads of your business on local channels and platforms. You can also put hoardings at bus stations to get maximum attention. Make connections with the locals who can spread good words about your business.
The only factor that can retain the customer-service provider relationship is communication. Keep your customers informed about your business, what you are doing and how this can benefit them. Place ads or flyers about the new introductions in your business and ask them to take maximum advantage. If your clients are happy with your business and your relationship with them, they will bring a new customer.
Move your business with professional moving companies throughout the USA with Van Lines Move. Get your moving quote now at www.vanlinesmove.com.
Ready For your Move?
Start your booking
today and save
time and money!
Get Quote
Ready For your Move?
Start your booking today and save time and money!
Get Quote
Categories
Archives