Prepare Your Home For Damage Free Move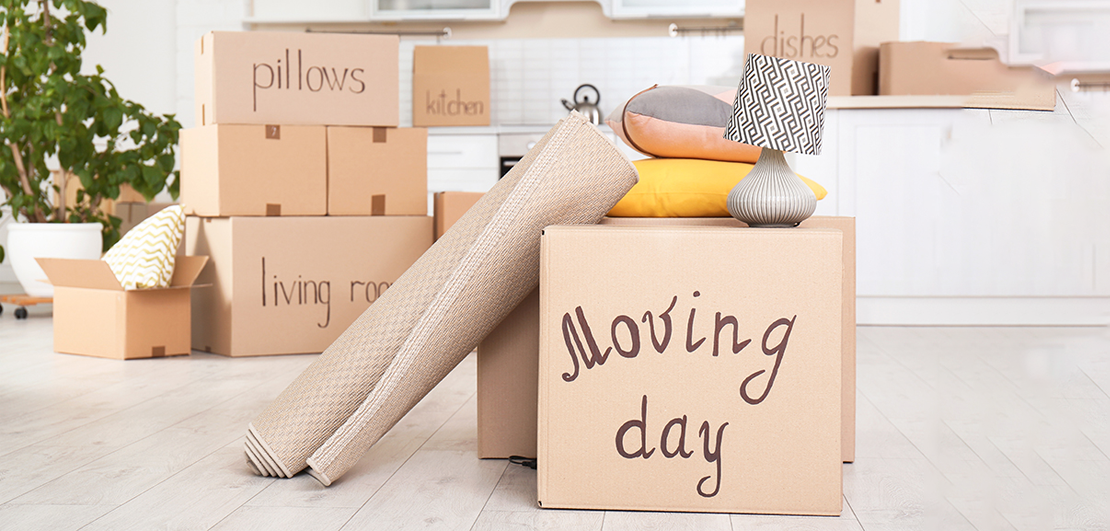 Planning or organizing a move requires a lot of work like listing out inventory, packing, loading, and more. Each task requires attention and care to avoid any mistake or damage. Get well prepared and organized so there will be no damage or injury. To get ready for your move, you should create an effective moving strategy, packing and marking the belongings, preparing the place for moving, hiring a moving company, or more.
Among all these things most essential is to prepare the house before the moving day. It can be more laborious than any other task but, it can help in the easy move. If everything goes right, you can experience a smooth relocation and avoid any charges of damage to property.
During lifting heavy appliances or items, there is a risk of damage to the house in many ways. Some common damage risks are scratches on the floors, cracks in the windows, dents on the walls, damaged furniture, or more. It is easy to minimize the risk of damage to the property by taking some precautionary measures.
Here are some tips and tricks you can set up in advance to prepare your home for a damage-free move:
1) If you are all ready to set up your house for the move, then at first, plan out the best possible route for moving heavy items. If you are confused, then discuss it with your mover in advance. Also, inform them of the plan so that they will carry special moving equipment if required.
2) Protect floors and carpets with the help of some household items to avoid any scratch or dent on the surface. Some are available in your home are plastics, newspapers, old sheets, cardboard, and rugs. You can use these items to create a temporary pathway from lifting and carrying belongings during the move. Avoid using any slippery material that can cause injury to the movers or members of the family.
3) Corner guards are helpful during the move as they can help secure the edges or the corners of the wall frames. You can make temporary corner or edge guards using foam or rubber and then install them along the moving pathway.
4) Protect the walls by attaching old sheets to them. It will protect from any dents or dings on the wall during moving.
5) You can wrap the railings and walls with sheets and blankets to create a clear pathway for moving furniture. Furniture or heavy items can also cause damage to the floor. For this, you can use rugs for sliding the heavy furniture on the floor without causing any damage and with less effort.
6) Non-slip treads are very important while you are preparing your house for moving. Moving heavy boxes via stairs is quite risky, and a person can slip. Place non-slip treads on each stair to avoid any damage.
7) Paintings, artifacts, and other items hanging on the wall are generally delicate. It is better to take them down before the moving day to avoid any damage due to hurry. It will save time if movers and walls are scratch-free while unmounting.
With all these tips and tricks, you can protect your home during the move. You will feel that this is too much for being cautious, but trust us, you will not regret this. Though not taking any precautionary measures might cost you in many ways. One best way to have a safe and secure move is by hiring a full-service moving company in advance. You can do that too by visiting www.vanlinesmove.com. Stay updated with us for more innovative moving tips.
Ready For your Move?
Start your booking
today and save
time and money!
Get Quote
Ready For your Move?
Start your booking today and save time and money!
Get Quote
Categories
Archives