Remember These Things During Your Move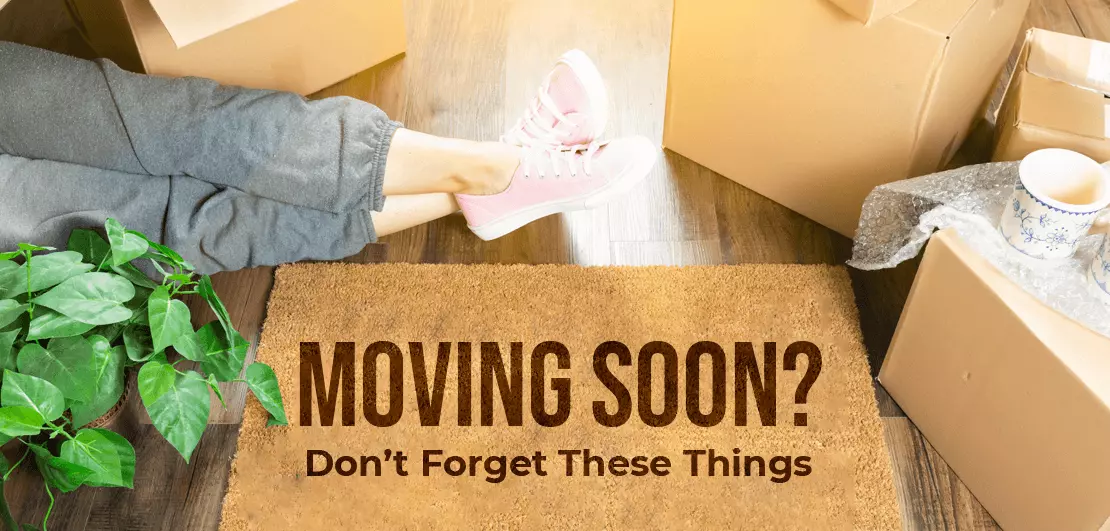 If you are preparing for a move, you wish that everything goes smoothly with no mistakes. The best way to have a successful and smooth relocation is to plan everything. With planning, you make sure to avoid some of the common mistakes people often make during the moving. Here we have listed few essential things that people forget while moving.
Notify key people about the address change
At the time of moving, it is your responsibility to inform utility services, banks and insurance companies, and credit card companies. If you are moving within the state, you need to update the address at the specified locations. But, if you are moving out of state, you have to discontinue the memberships and address change to other service providers.
Booking child care and pet care
Sometimes people get so involved in the moving process that they forget to think about their kids and pets. The moving process is full of stress and risks that will increase the risk of injury for kids and pets. So, to avoid risks for kids or pets, you can ask family, friends, or any professional to take care of them during the packing and loading process. It is better to reach out the help in advance.
Investing in packing supplies
Packing material adds extra cost to your moving estimate, but you can minimize it by using some old towels and blankets for wrapping and waste carton boxes for packing. Blankets and old towels are best for wrapping the furniture to avoid any damage. And you can collect waste boxes from the nearby stores for packing. With these items, you can save some amount on your moving budget.
Labeling box
The end process of moving is unpacking, and it is very frustrating when you have no idea which box has kitchen items and which is in the living room. Risk is higher while loading-unloading as fragile items get damaged during the process if they are not labeled. It's better to label each box while packing to have an easy unpacking and settling at the new place.
Secure parking spot for moving vehicle
Secure a parking spot near your home to maximize the efficiency of labor and minimize the effort. There are some locations where you need to take permission from the authorities to park the moving truck or van. Make sure you secure parking spot for moving truck or van at both the location before your move.
These tips are listed to make your move easy. If you have a moving planner in your hand, you will not miss anything, and your move will go smoothly. Get the best moving planner from Van Lines Move at https://www.vanlinesmove.com/tools/moving-planner. For a quick moving estimate for your next move, visit us at https://www.vanlinesmove.com/.
Ready For your Move?
Start your booking
today and save
time and money!
Get Quote
Ready For your Move?
Start your booking today and save time and money!
Get Quote
Categories
Archives